1. Introduction
Welcome to EnergyAssist.ca (referred to as "we," "us," or "our"). These Terms & Conditions (referred to as "Terms") govern your use of our website, www.energyassist.ca (the "Website"). By accessing or using the Website, you agree to comply with these Terms. If you do not agree with these Terms, please do not use our Website.
2. Eligibility
You must be at least 18 years old to use our Website. By using our Website, you represent that you are 18 years of age or older.
3. Privacy
Your use of the Website is also governed by our Privacy Policy. Please review our Privacy Policy to understand how we collect, use, and disclose your information.
4. Website Content
All content on the Website is for informational purposes only and should not be considered professional advice. We strive to provide accurate and up-to-date information, but we do not guarantee the accuracy, completeness, or reliability of any content on the Website.
5. Products and Services
EnergyAssist.ca specializes in environmentally-friendly heating solutions, green energy, and windows. Our products and services may have specific terms and conditions that apply. Please contact us for more information about our products and services.
6. Intellectual Property
All content on the Website, including text, graphics, logos, images, audio, and video, is the property of EnergyAssist.ca or its licensors and is protected by copyright and other intellectual property laws. You may not use, modify, distribute, or reproduce any content from the Website without our written consent.
7. Third-Party Links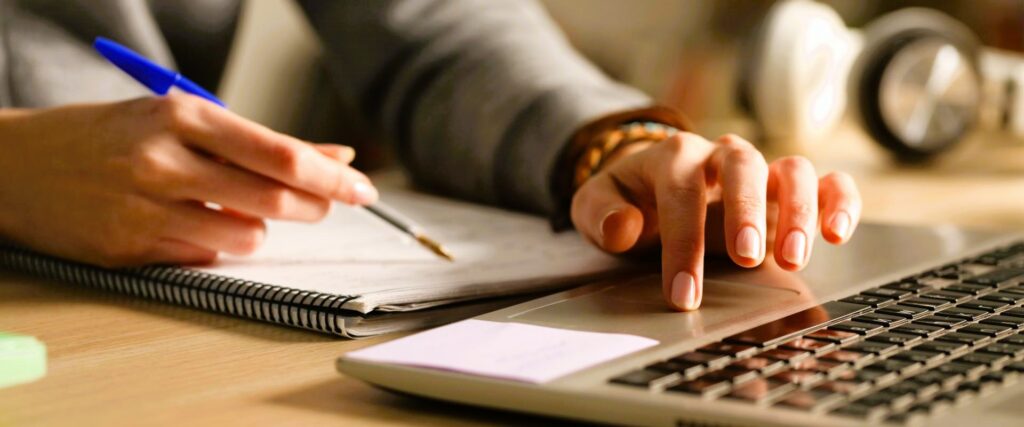 The Website may contain links to third-party websites. These links are provided for your convenience, and we are not responsible for the content, accuracy, or security of these third-party websites. Your use of third-party websites is at your own risk.
8. Limitation of Liability
To the extent permitted by law, EnergyAssist.ca and its affiliates, officers, directors, employees, agents, and suppliers shall not be liable for any direct, indirect, incidental, special, consequential, or punitive damages, or any loss of profits or revenues, whether incurred directly or indirectly, arising from your use of the Website.
9. Governing Law
These Terms are governed by the laws of the Province of Nova Scotia, Canada, without regard to its conflict of law principles.
10. Contact Information
If you have any questions or concerns about these Terms, please contact us at:
Country: Canada
Province: Nova Scotia
Phone: +1 902-452-3391
Zip code: B3K 5L2
Email: info@energyassist.ca
11. Changes to Terms
EnergyAssist.ca reserves the right to update or modify these Terms at any time. Please check this page periodically for changes. Your continued use of the Website after any changes to these Terms will constitute your acceptance of those changes.
By using EnergyAssist.ca, you acknowledge that you have read, understood, and agreed to these Terms & Conditions.