1. Introduction
Welcome to EnergyAssist.ca (referred to as "we," "us," or "our"). This Privacy Policy explains how we collect, use, and protect your personal information when you access our website, www.energyassist.ca (the "Website"). We are committed to safeguarding your privacy and ensuring that your personal information is handled securely.
2. Information We Collect
We may collect the following types of information when you use our Website:
Personal Information: This may include your name, email address, phone number, and any other information you provide to us voluntarily through forms or emails.
Non-Personal Information: We may collect non-personal information such as your IP address, browser type, operating system, and browsing habits, which does not directly identify you.
3. How We Use Your Information
We use the information we collect for the following purposes:
To respond to your inquiries and provide you with the information or services you request.
To improve and customize your experience on our Website.
To send you updates, newsletters, or promotional materials if you have subscribed to our mailing list.
To monitor and analyze usage patterns on our Website and improve our content and services.
4. Sharing Your Information
We do not sell, trade, or rent your personal information to third parties. We may share your information with trusted third parties for the following purposes:
Service Providers: We may share your information with service providers who help us operate our Website, process payments, or perform other services.
Legal Requirements: We may disclose your information to comply with applicable laws, regulations, or legal processes.
5. Security Measures
We employ reasonable security measures to protect your personal information. However, no data transmission or storage can be guaranteed to be 100% secure. You acknowledge that any information you transmit to us is at your own risk.
6. Your Choices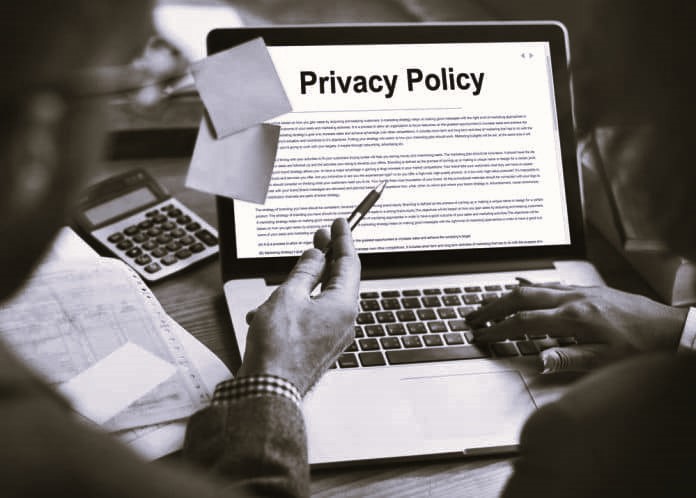 You have the following rights regarding your personal information:
Access: You may request access to the personal information we hold about you.
Correction: You can request to correct inaccuracies in your personal information.
Deletion: You can request the deletion of your personal information, subject to legal restrictions.
Marketing Communications: You can opt out of receiving marketing communications from us at any time.
7. Cookies and Tracking Technologies
We use cookies and similar tracking technologies to enhance your experience on our Website. You can manage your cookie preferences through your browser settings.
8. Links to Third-Party Websites
Our Website may contain links to third-party websites. We are not responsible for the privacy practices or content of these websites. We encourage you to read the privacy policies of these third parties.
9. Contact Information
If you have any questions or concerns about our Privacy Policy or wish to exercise your privacy rights, please contact us at:
Country: Canada
Province: Nova Scotia
Phone: +1 902-452-3391
Zip code: B3K 5L2
Email: info@energyassist.ca
10. Changes to Privacy Policy
EnergyAssist.ca reserves the right to update or modify this Privacy Policy at any time. Any changes will be posted on this page, and the effective date will be updated accordingly.
By using EnergyAssist.ca, you acknowledge that you have read, understood, and agreed to this Privacy Policy.