Hello, I'm Sheridan Wunsch, and I'm passionate about sustainable living, with a focus on environmentally friendly heating solutions, green energy, and windows. I currently reside in Canada, where I actively promote these eco-conscious practices through my website and blog, EnergyAssist.ca.
Professional Background
My journey into the world of sustainable living began with a deep-rooted fascination for environmental issues and a commitment to making a positive impact. With years of experience and expertise in the field, I've become a trusted professional in Canada's eco-friendly home improvement sector.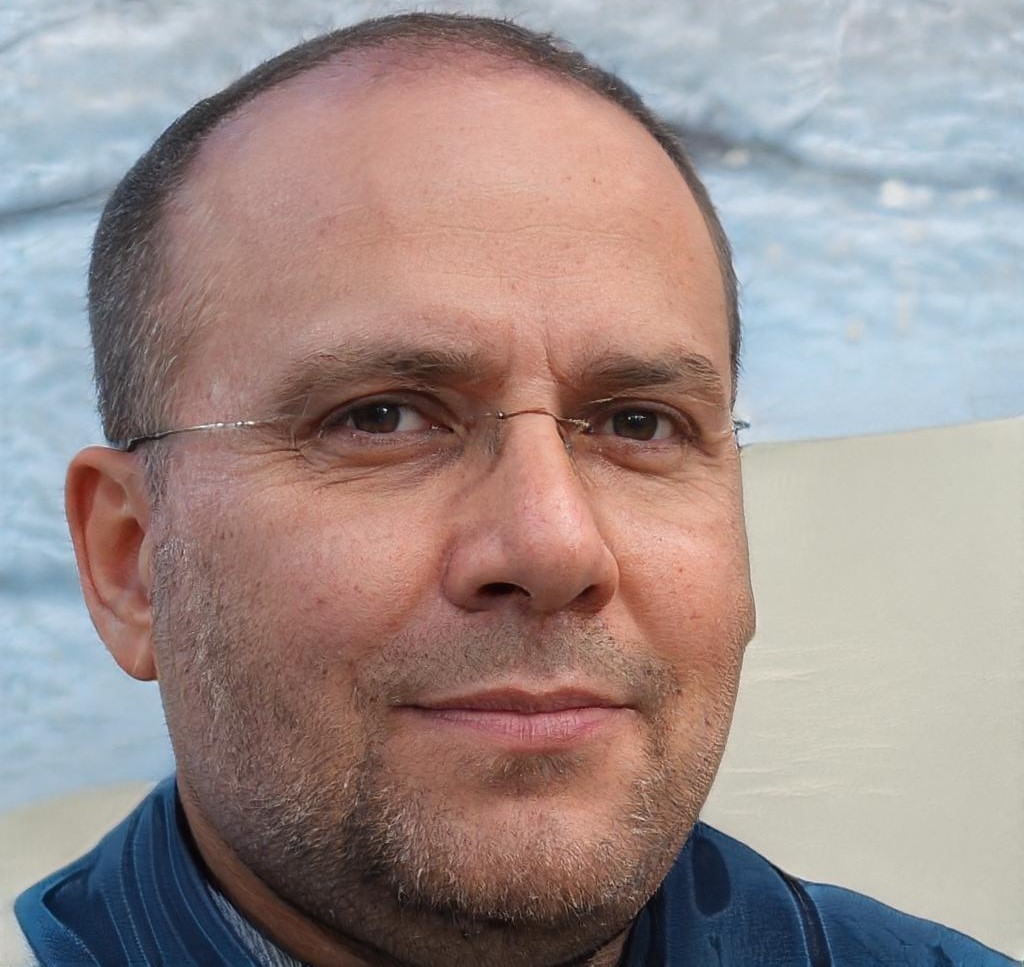 Passion for Sustainable Living
Sustainable living is not just a job for me; it's a way of life. I believe that small changes in our daily routines can collectively make a significant difference in reducing our environmental footprint. As such, I've dedicated my career to educating and empowering individuals and communities to embrace eco-friendly practices in their homes.
EnergyAssist.ca
My website, EnergyAssist.ca, serves as a platform where I share valuable insights, tips, and information on sustainable solutions. Through a variety of articles and blog posts, I delve into the intricacies of eco-conscious heating, green energy, and energy-efficient windows. The aim is to make these complex topics accessible and understandable to everyone.
My latest blog posts:
Mission and Impact
My mission is to create awareness and provide practical guidance to individuals and families in Canada, helping them make informed decisions when it comes to their home energy needs. Whether it's adopting renewable energy sources, choosing energy-efficient windows, or optimizing heating systems, I'm here to offer comprehensive support.
Community Engagement
I actively engage with my online community, responding to questions, sharing success stories, and keeping everyone updated on the latest advancements in sustainable living. By fostering a sense of collaboration and shared responsibility, I believe we can collectively work towards a greener, more sustainable future.
Join Me in the Journey
I invite you to join me on this exciting journey towards a more eco-conscious and sustainable lifestyle. By making small changes in your home, you can have a significant impact on the environment while also enjoying cost savings. Explore my website, read my blog posts, and connect with me on social media to stay informed and inspired.
Let's work together to make a positive change for our planet and future generations. Thank you for being a part of the EnergyAssist community.